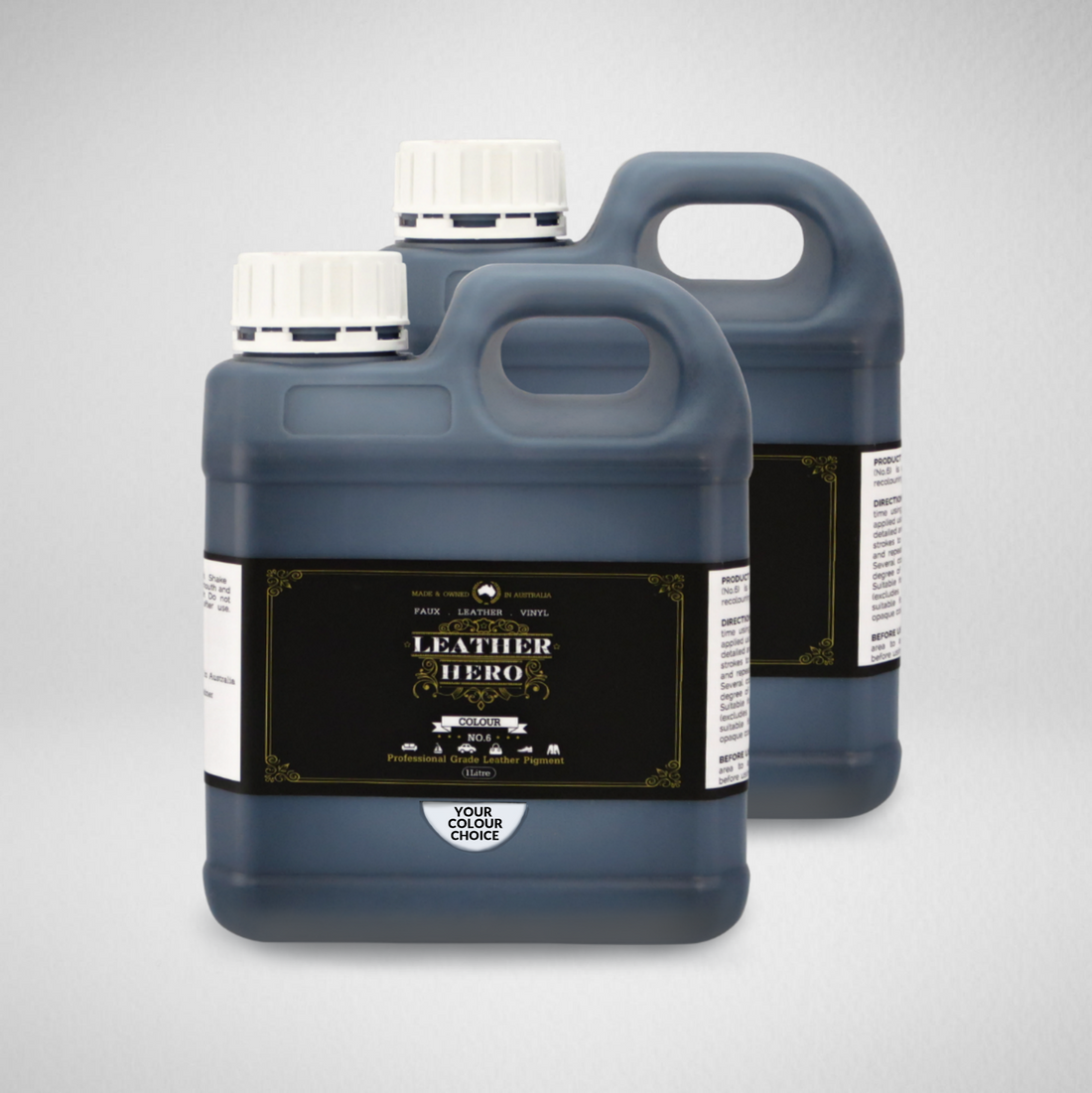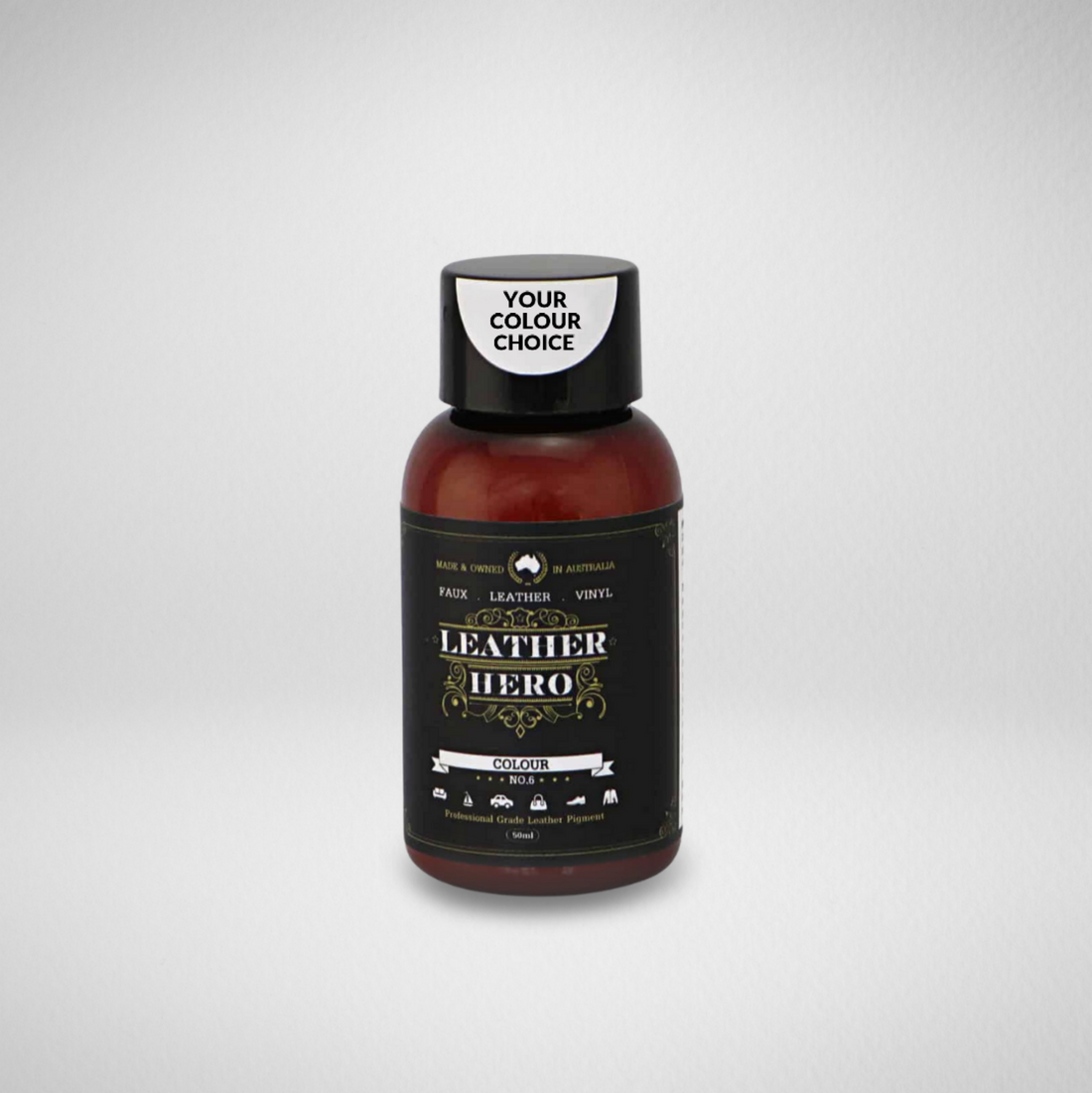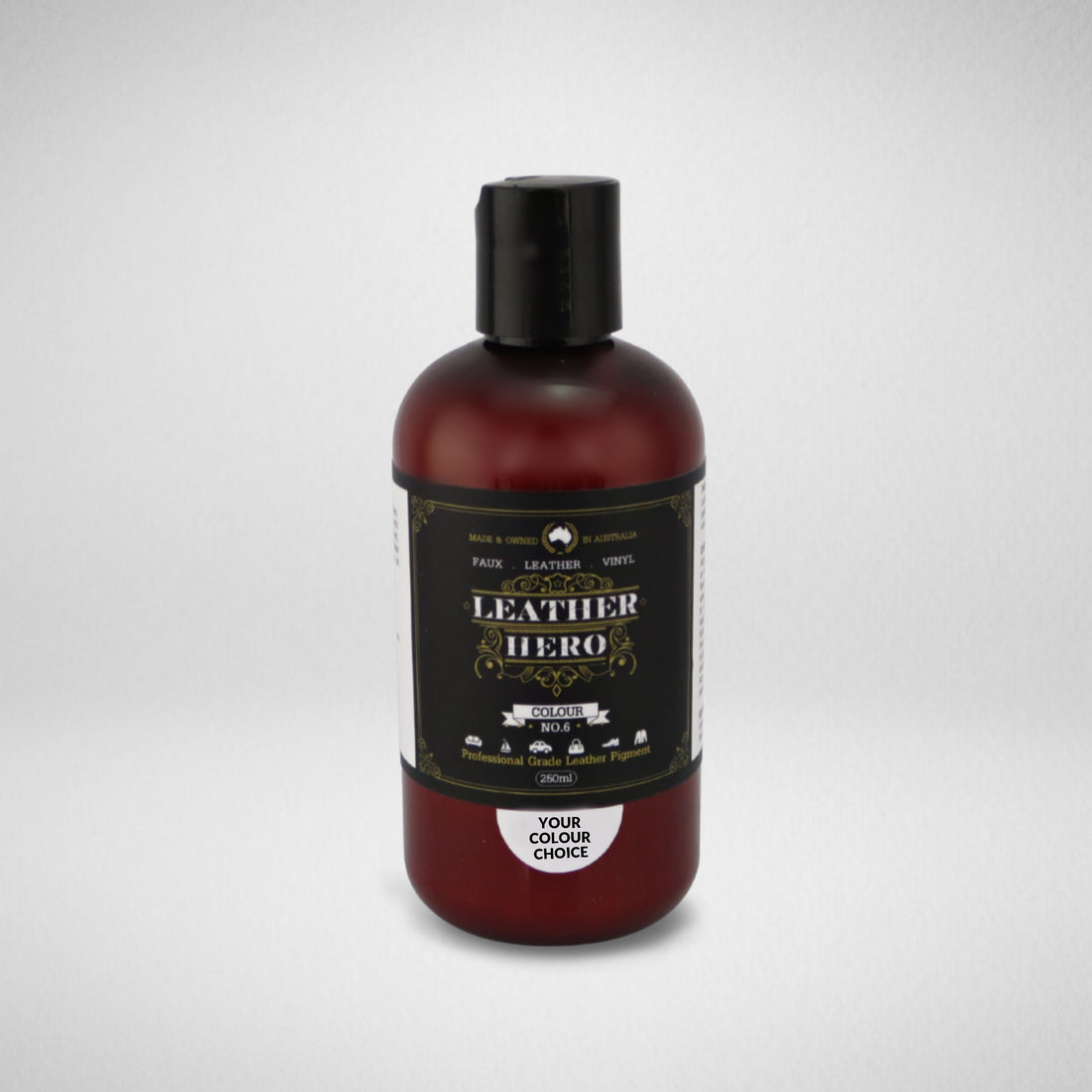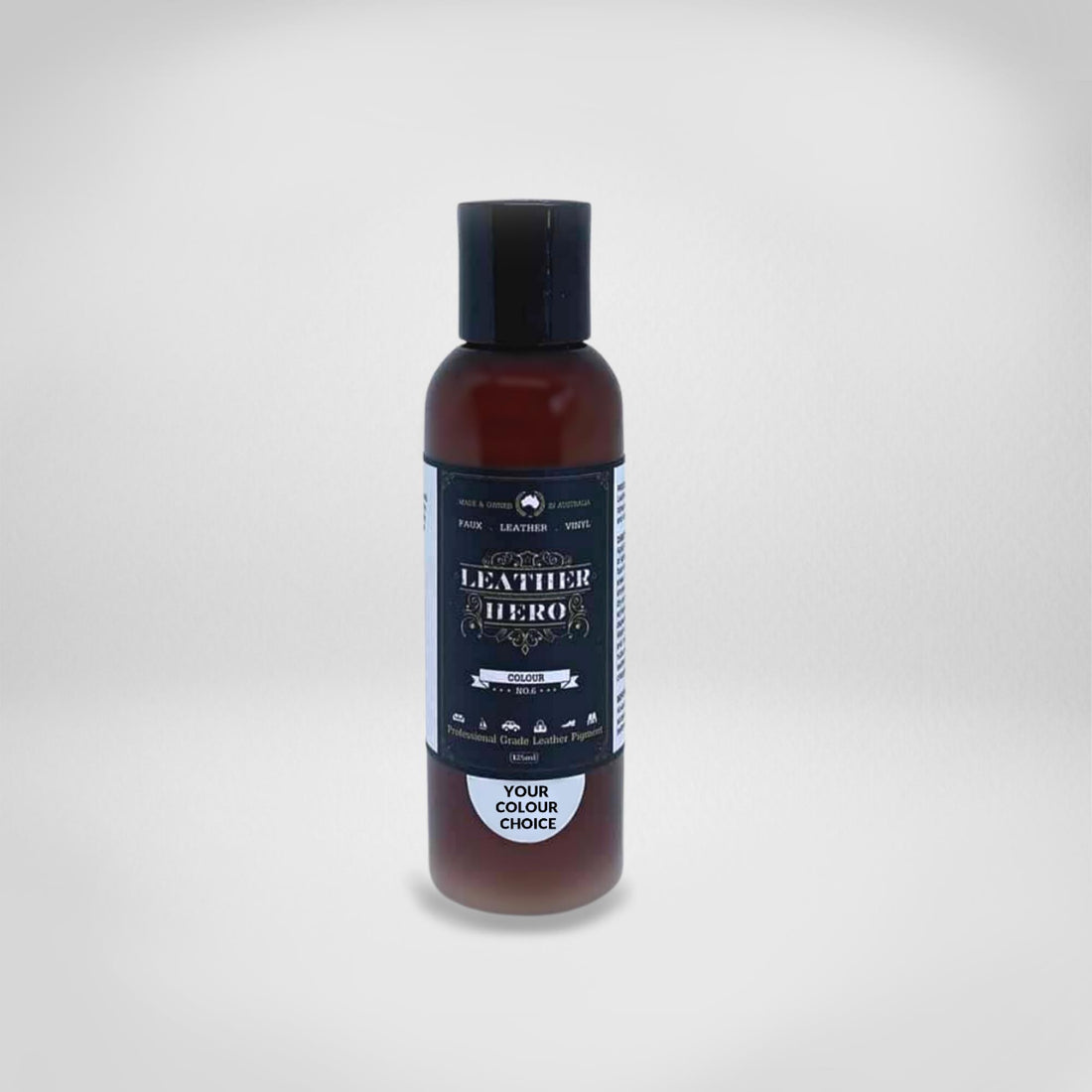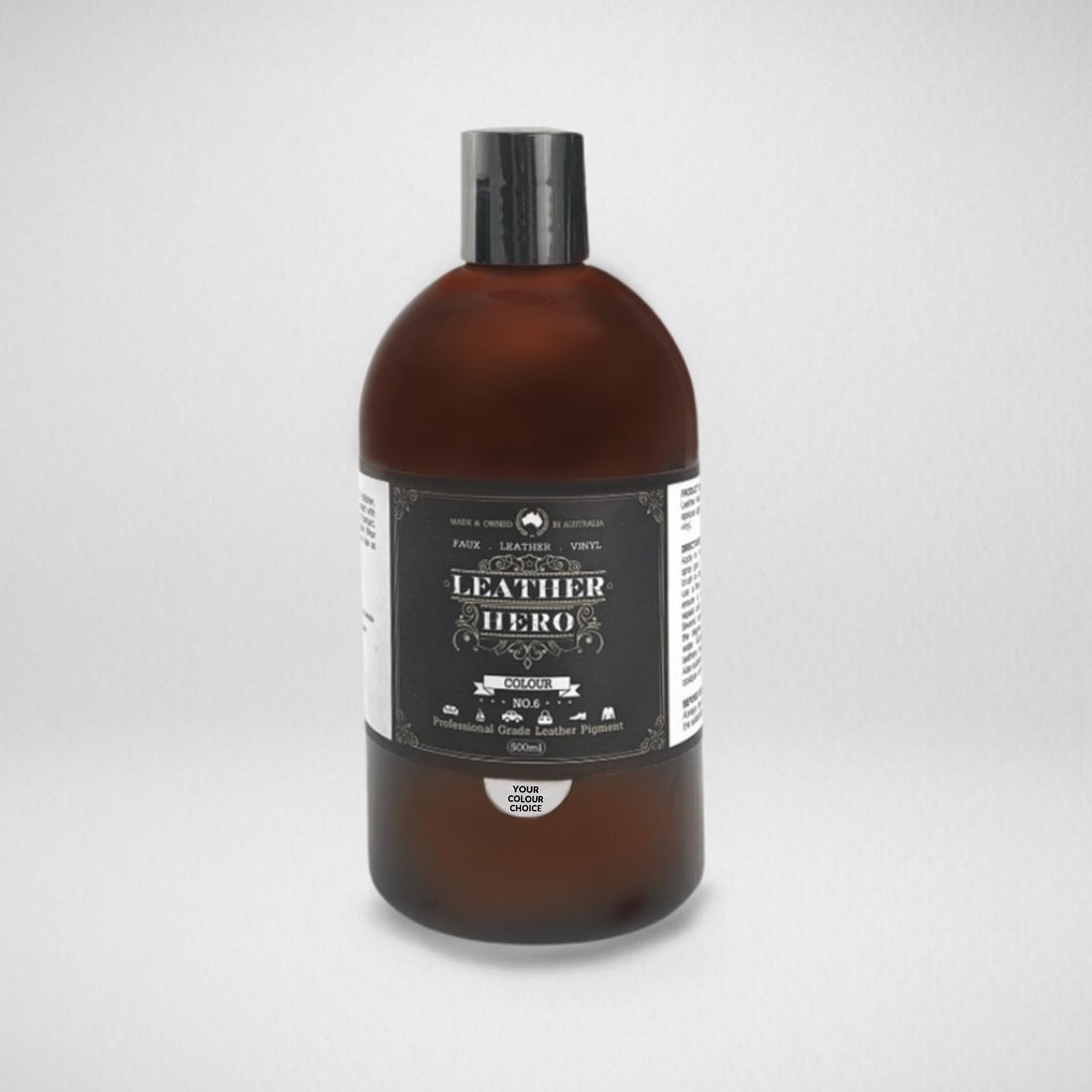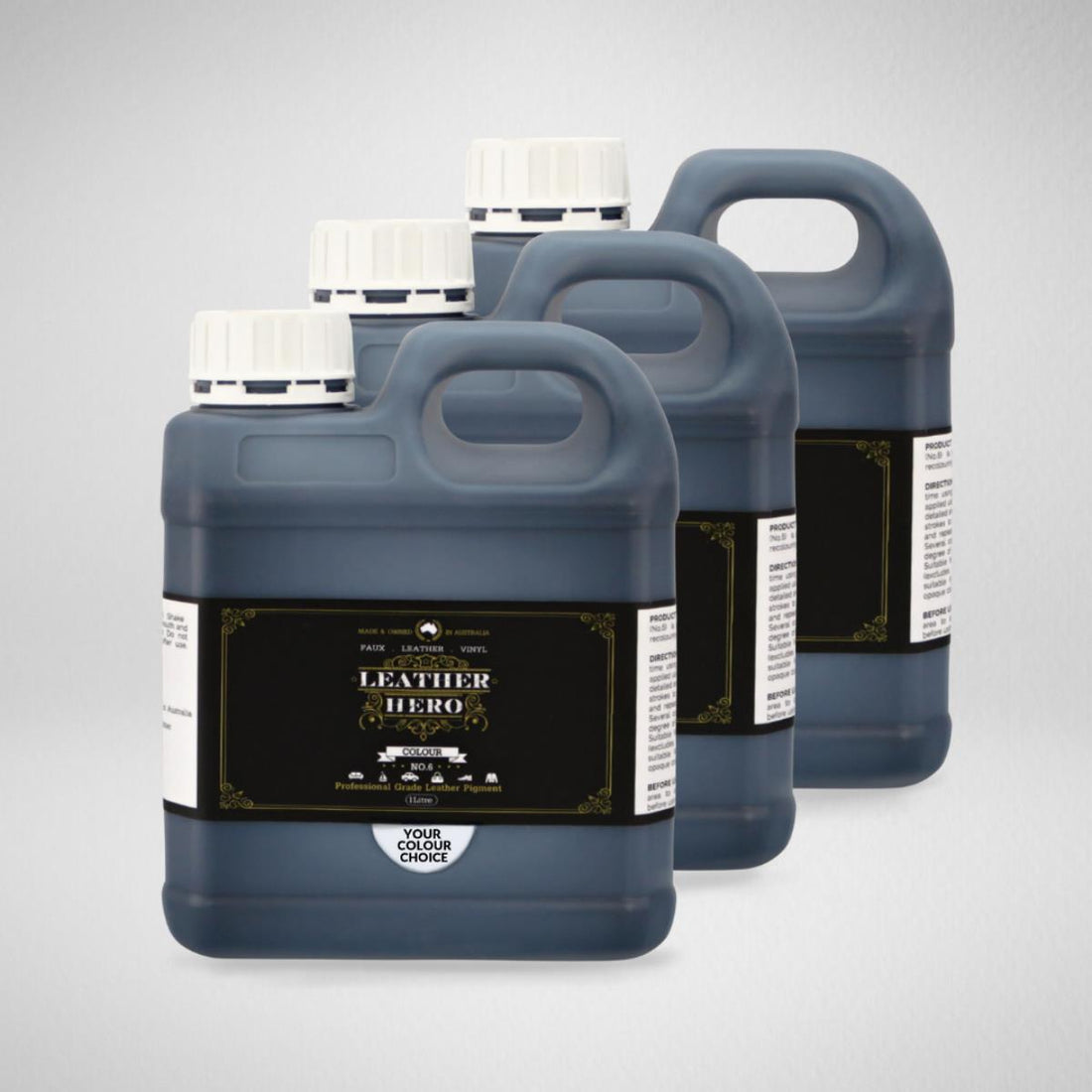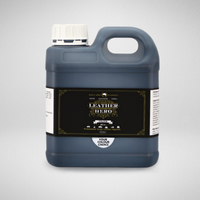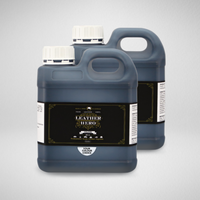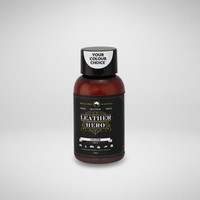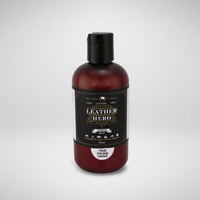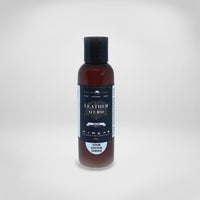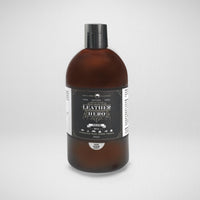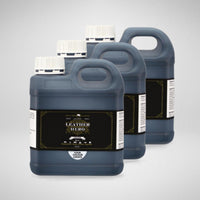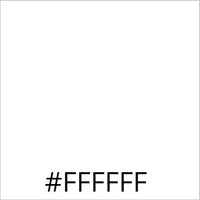 Our pro-grade leather colourant is similar to the coatings applied to your pigmented (painted/coated) leather in the tannery. Easy to use, fast-drying and durable, it delivers a professional showroom finish. Choose from over 80 mixable colours including colours exclusive to Leather Hero. With industry-beating rub-resistance, this self-sealing colourant won't rub off onto your clothes. 
When accidents happen or wear and tear takes its toll, recoating worn leather finishes can dramatically revamp the look of abraided, scuffed and blemished leather. From handbags to sofas and apparel to car seats and steering wheels, this product lets you keep your leather looking good throughout the years. 

With several thin coats, full coverage can be achieved. This means that if you are ready for a colour change, it's doable. With so many colours to choose from, there's also no limit to the creative leather and vinyl craft projects you can explore. 
Application is easy; sponge on by hand or use a spray gun. It is water-based and non-toxic. Made and owned in Australia, Colour (No.6) is part of our repair and recolour system. It is recommended for use in conjunction with the suggested surface prep, primer and topcoat for optimal results. 
Showroom finish
Restore worn coatings, cover stains and repairs, correct colour variations and dramatically improve the look of your leather car seats, furniture, apparel and more.
Full coverage lets you recoat in the same colour or a different colour.
Not sure which colour? Try a few out using Sample Pots.
Put back what the years have taken away
Wear and tear happens over time. Recoat the worn areas or the whole piece using the same system the professionals use and achieve beautiful results.
For a pro finish and optimal durability, use this Leather Paint after thorough surface prep with Spot & Prep (No.4) and Prime (No.5). Once dry, seal and protect it with clear Topcoat (No.7).
Fantastic product's
The paint and color are the best I have ever used, it conditions the leather at the same time that's color it. I'm very happy with these products.