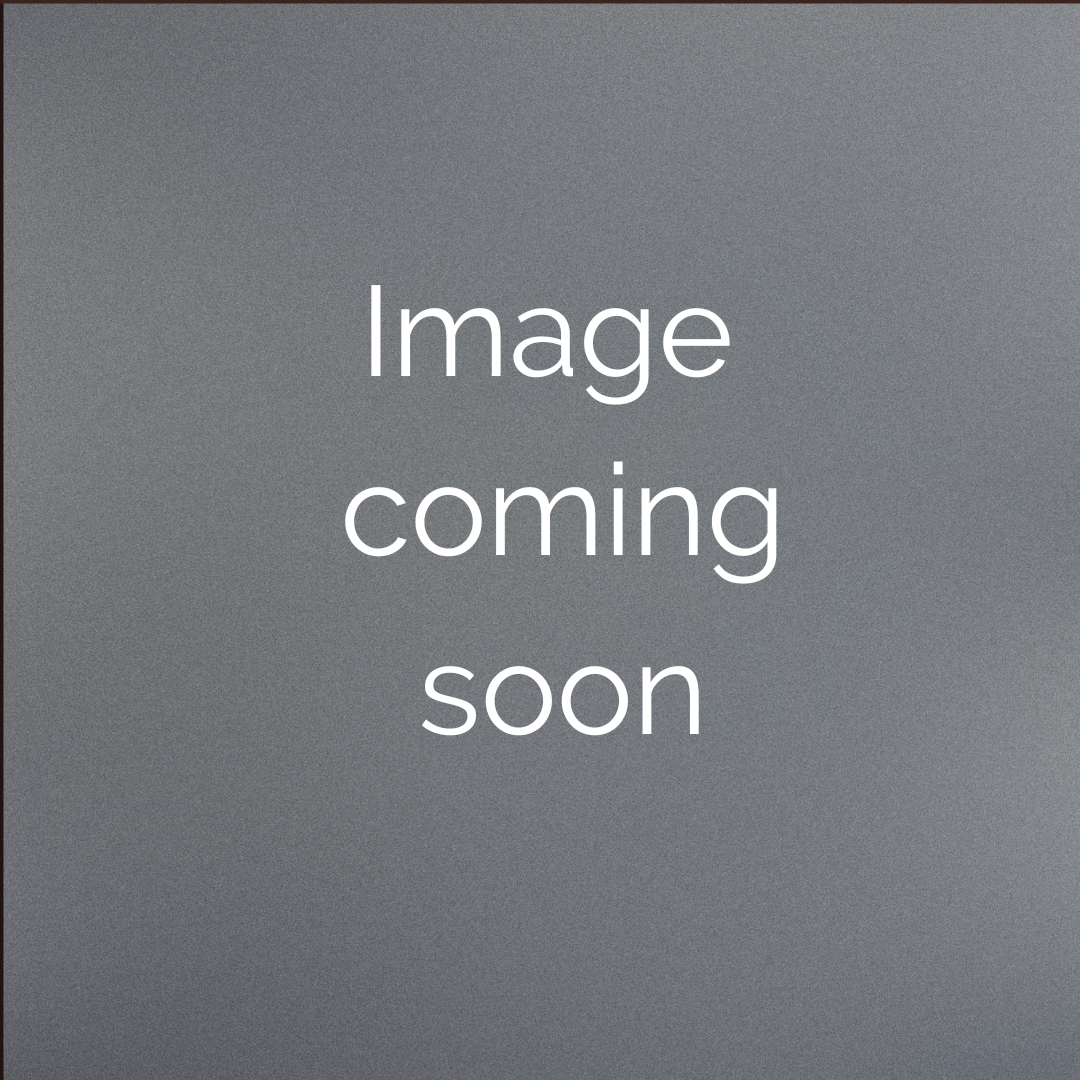 Trade - Spot Remover & Surface Prep - Bulk
Spot & Prep (No.4)
A strong cleaner for use prior to repairing and recolouring.
Surface prep solution for pre-colour work cleaning
Strong cleaner that helps to remove surface dirt and grime 
Strips waxes, oils, silicones and emollients from the surface
Fast drying, 

non-sudsing, and easy to use
Great results start with a well prepared surface
This surface prep solution is used in conjunction with a medium bristle scrubbing brush and microfibre cloths to remove the dirt you can see; soiling, as well as the factors you can't see such as waxes, oils, silicones, and emollients. If not removed, these contaminants can compromise coatings adhesion and reduce the durability of your job. 
Stubborn marks and spring cleaning
This powerful leather cleaner can be useful for stubborn spot cleaning and removing years of built-up grime. Use with caution and watch for coatings disturbance. If the coatings on your leather are not stable, this cleaner may be too strong for it. You can choose to stop using it or continue cleaning and then apply new colour coatings. 
Oil in leather
Due to the porous and fibrous nature of leather, hair and body oils as well as greasy spills are absorbed deep into the structure. Spot & Prep (No.4) can help to remove oil from the surface but cannot draw it out completely. 
Suitable for use on most types of leather when preparing the surface for recolouring.
It can also be used with caution to remove stubborn marks or for a deep spring clean.
CAUTION: When there is no plan to recolour, be sure to test in an inconspicuous place and watch for any unwanted changes during use. Coatings disturbance (balling of coatings or colour coming off onto the cloth) can occur with this strong cleaner when the coatings are inferior, extra light, old or in a compromised condition.
50ml: Small touch-ups, 1 x small handbag, 1 x steering wheel, 1 x car seat panel
125ml: 1 car seat, 1 x standard sofa seat, 1 armrest
250ml: 1 x 2 seater, 3 x standard seat cushions plus 2 armrests
500ml: 1 x 2 or 3 seater sofa, 1 x car interior, 2 x recliners
1L: 4-6 seater lounge
2L: 8 seater modular
3L: Multiple jobs
Your job may require more or less. Heavily soiled leather may require more product.
Pack sizes
50ml
250ml
500ml
1L
2L
3L
1) Spray generously over one area at a time. Working quickly, scrub vigorously, agitating into the leather grain, then wipe the area using firm pressure with a microfibre cloth
2) Repeat until all areas are cleaned of soiling, waxes, silicones, oils, and emollients
Ideal for: cleaning and preparing leather prior to repairing and recolouring. In some cases, it can be used for spring cleaning and stubborn spot removal although care must be taken to avoid coatings disturbance..
Use with: Leathe Hero colouring systems.
Application schedule: N/A
Application method: Apply by spray or by pouring a generous amount onto a just damp cloth.
Best accessories: A medium bristle scrubbing brush, and white microfibre cloths.
Instructions: On the labels, Directions for Use tab, Tips and under the How To tab in main menu.
Drying time: Flashes off quickly. Work fast to make best use of the product.
Time before use: Sanding, repairing and colour work can commence immediately after cleaning
Available in kits: Yes
Tips:
Coatings Disturbance: This strong cleaner can disturb coatings (topcoat softens or balls, or colour comes off onto the cloth). When coatings are good quality and in good condition, coatings disturbance is very rare. When coatings are compromised, poor quality and weak, it can occur but is also not common.
- Cleaning marks (not recolouring): If coatings disturbance occurs whilst using Spot & Prep (No.4) discontinue use.
- Cleaning before coating: If you will be applying coatings (primer, topcoat or colour) continue cleaning. It is important that the surface is thoroughly clean before recolouring.
Aniline leathers: When cleaning aniline leathers, pouring the product onto a cloth can be the most effective application method. Moving quickly, wipe firmly and vigorously over the surface.
Test before use: Always test products in an inconspicuous area first. There are many makers of leather and leather coatings and whilst most are to standard, there may be some that are not
Storage: Lid on tight and away from direct UV light and heat (in a cool dark cupboard). Avoid contaminating the contents with baterial sources including skin
Deep cleaning power
This strong leather cleaner is the one you need when you are preparing your leather for repair and colour work.
Spot& Prep (No.4) can dissolve years of dirt and grime. A scrubbing brush helps to agitate soiling from the leather grain for a powerful clean.
Good results start with great surface prep
There are some factors that can undermine the adhesion of new leather coatings. A good scrub with Spot & Prep (No.4), helps to remove these contaminants before you start repairing and recolouring.
For maximum adhesion and durability, clean away soiling, waxes, silicones, oils and emollients and open the pores of your leather with this effective surface prep solution.
John said
Compare our Cleaners
Not sure if Spot & Prep (No.4) is the one you want? Here is an overview of our cleaners.
The Gentlest Cleaner
Formulated to safely clean unfinished leathers, this product cleans grime and spills and helps to prevent damage (drying and cracking). Keep it on hand so that you can address spills as they happen. With regular use, the inevitable marks and stains that occur on unfinished leathers can be minimised.
Check out Nubuck, Suede & Aniline Cleanse (No.10).
The All-Rounder
Calibrated for the routine care of pigmented (painted/coated), waxed and synthetic leathers, this cleaner removes soiling from your car seats, handbags and furnishings. For sofas, a 3 monthly service is usually ideal and makes the work quick and easy. For overdue spring cleans, grab a scrubbing brush and lots of microfibre cloths.
Check out Cleanse (No.1) .
Strong Surface Prep Before Colour Work
This strong cleaner is the one you need when you are doing repair and colour work. It's job is to remove the waxes, silicones, oils, emolients and grime from the surface so that the new colour and coatings stick well. Use generously and scrub thoroughly. This cleaner can also be used as a spot cleaner for stubborn marks.
Check out Spot & Prep (No.4).
Destroys Mould
This product removes mould and mould spores and inhibits future outbreaks. It can be used on most leathers including furnishings, cars and apparel. After treating mould, clean your leather to remove the organic matter that feeds mould (such as grime from hands, food spills etc). Follow up with a nourishing conditioner that's right for your leather.
Check out Mould Remover (No.21) .
For Those Dark Shadowy Dye Stains
Dark fabrics can transfer dyes onto and into leather. This cleaner can remove transferred dyes when they are on the surface. Once they have penetrated it can reduce or minimise the stain. Keep this cleaner on hand, along with a scrubbing brush and microfibre cloth to tackle transferred dyes as they happen.
Check out Dye Remover (No.15).
For Pesky Ink Marks
Ink marks from pens and biros can be on and in leather. This cleaner can remove ink when it's on the surface and can minimise it when it has penetrated. Keep it on hand to deal with ink accidents as they happen. Never rub as this can remove coatings.
Check out Ink Remover (No.)
COMING SOON
Annette said
"There was a yellow stains on my beige lounge. I tried
the cleaner and the results are nothing short of miraculous! I'm so happy"