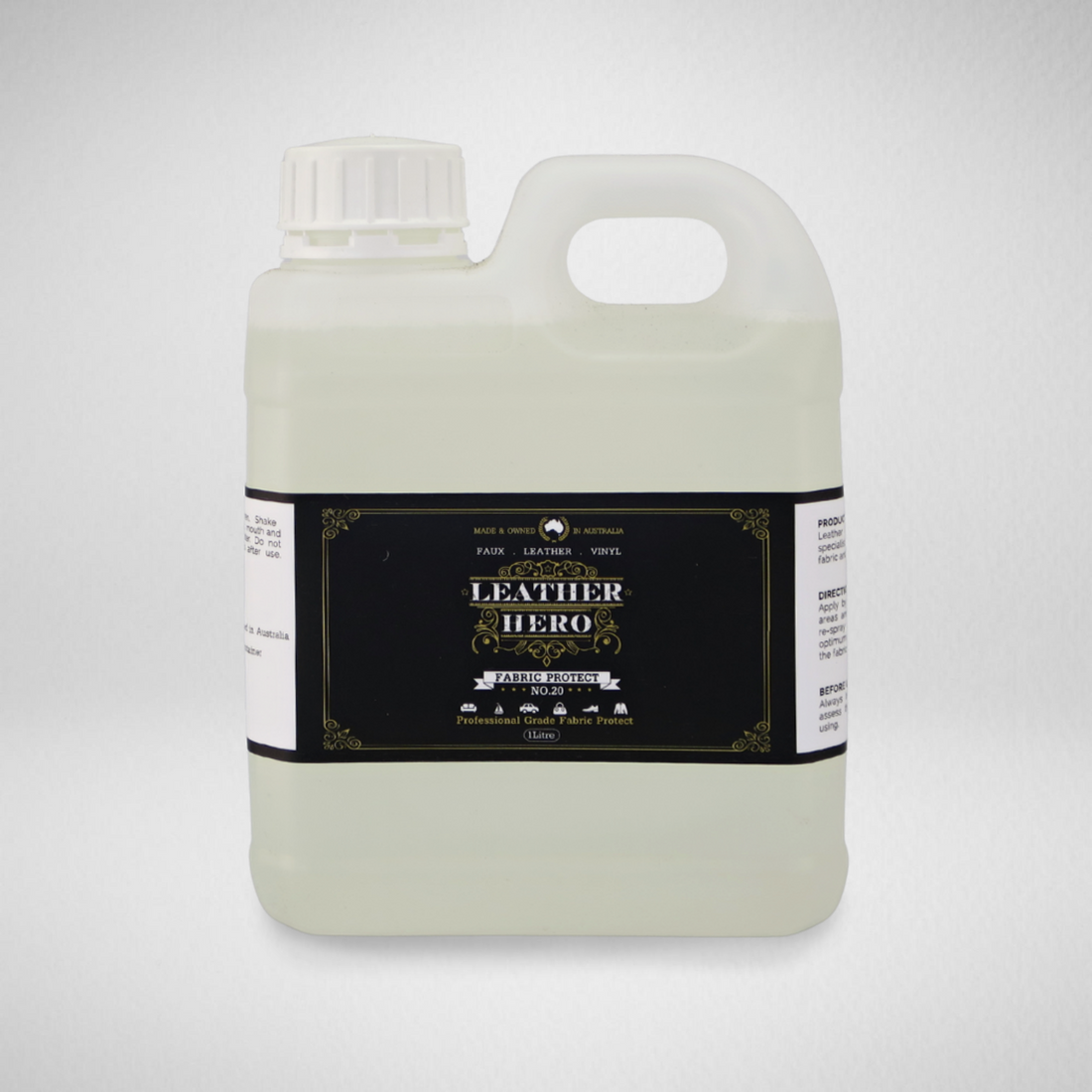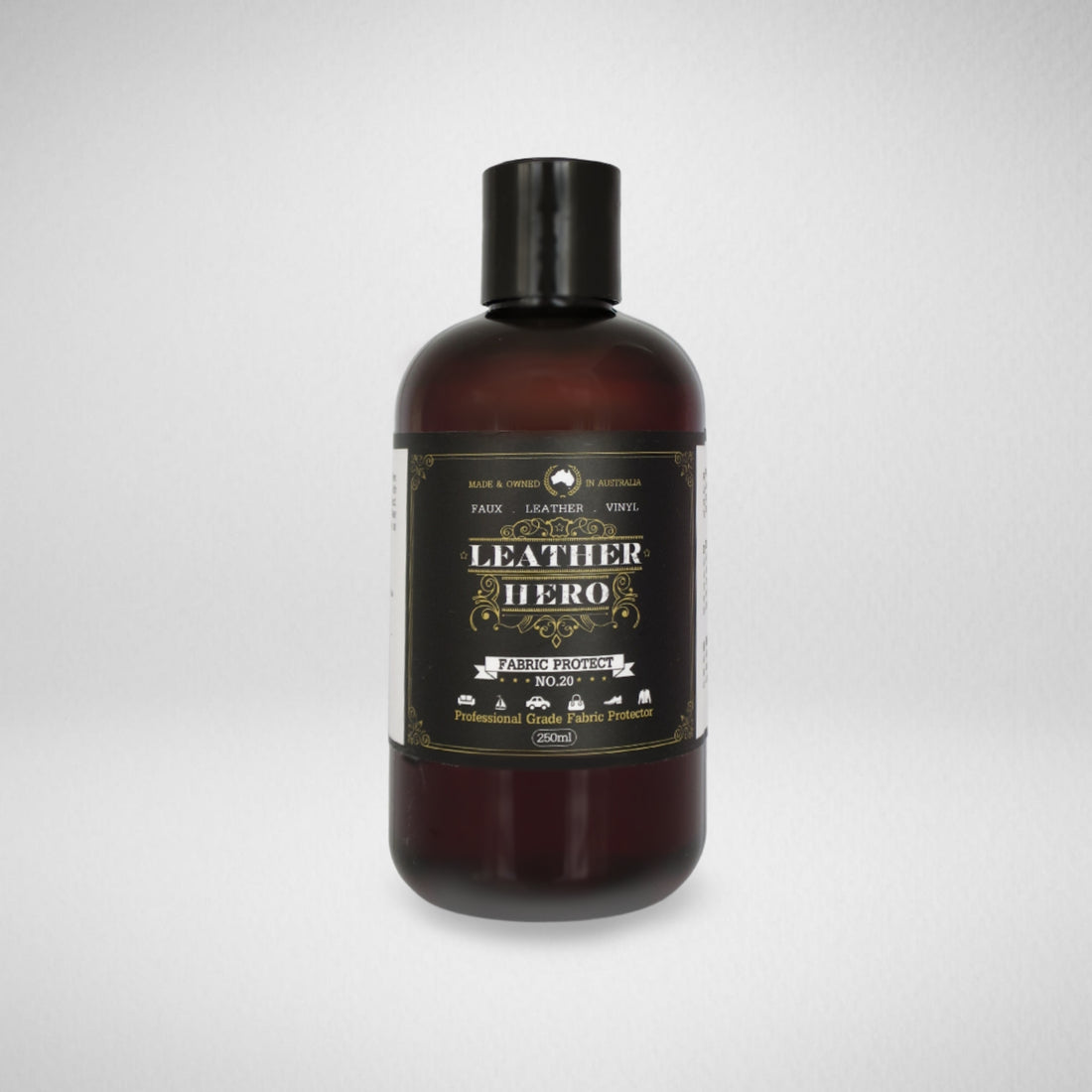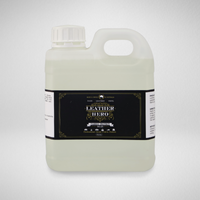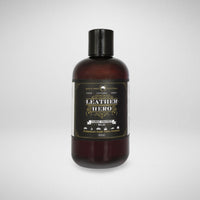 Upholstery Fabric Anti-Soiling Protector
An invisible protection treatment for use on upholstery fabrics.
Helps to minimise soiling and stains
Suitable for car and furniture upholstery fabrics
Helps to repel water, grime and oils
Fabrics stay cleaner for longer and are easier to clean
Spray on
Refresh every 3 months after cleaning
1) Ensure the fabric is clean and dry.
2) Spray evenly over the fabric. Allow drying.
3) Repeat. Spray from a different direction or in a different pattern to ensure that all areas are evenly covered. Allow drying.
Ideal for: 
Use with: 
Application schedule: 
Application method: 
Best accessories: A white microfibre cloth and brush
Instructions: On the labels, Directions for Use tab and Tips
Drying time: 
Time before use: 
Available in kits: Yes
Tips:
Test before use: Always test products in an inconspicuous area first. There are many makers of leather and leather coatings and whilst most are to standard, there may be some that are not
Storage: Lid on tight and away from direct UV light and heat (in a cool dark cupboard). Avoid contaminating the contents with baterial sources including skin
250ml: Multiple spot treatments
1L: Multiple spot treatments or 1-2 armchairs or 1 sofa or 1 or more fabric car seat treatments