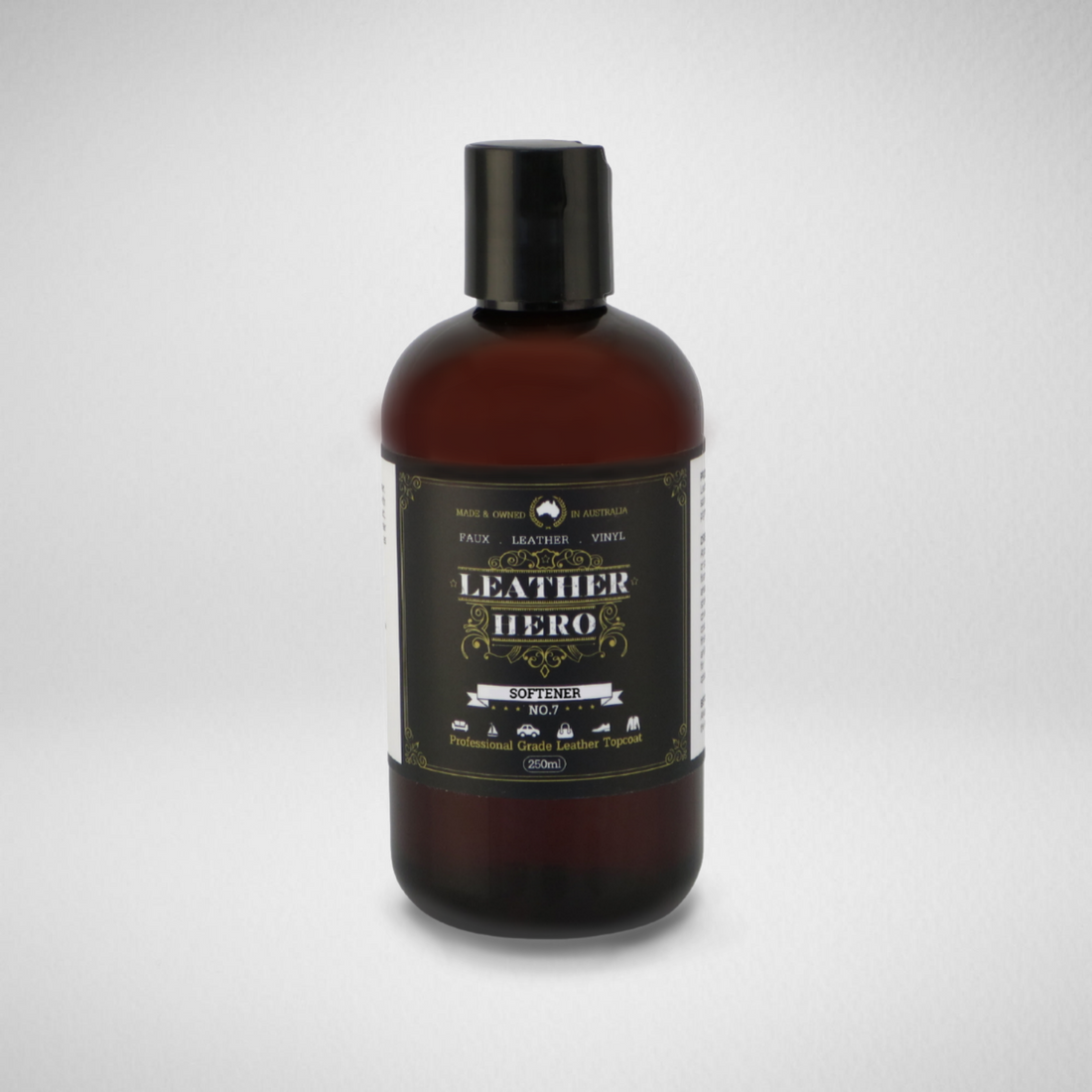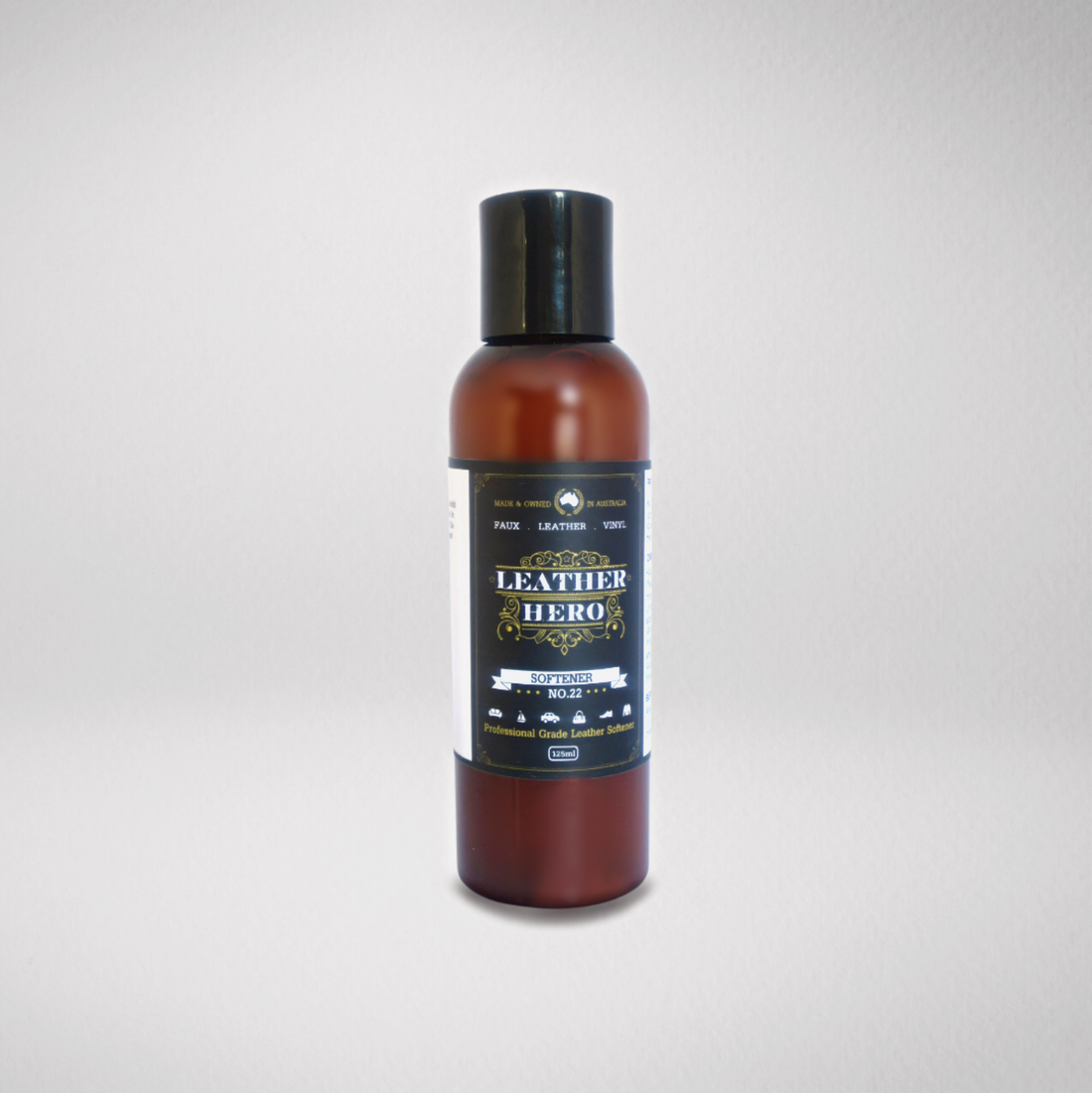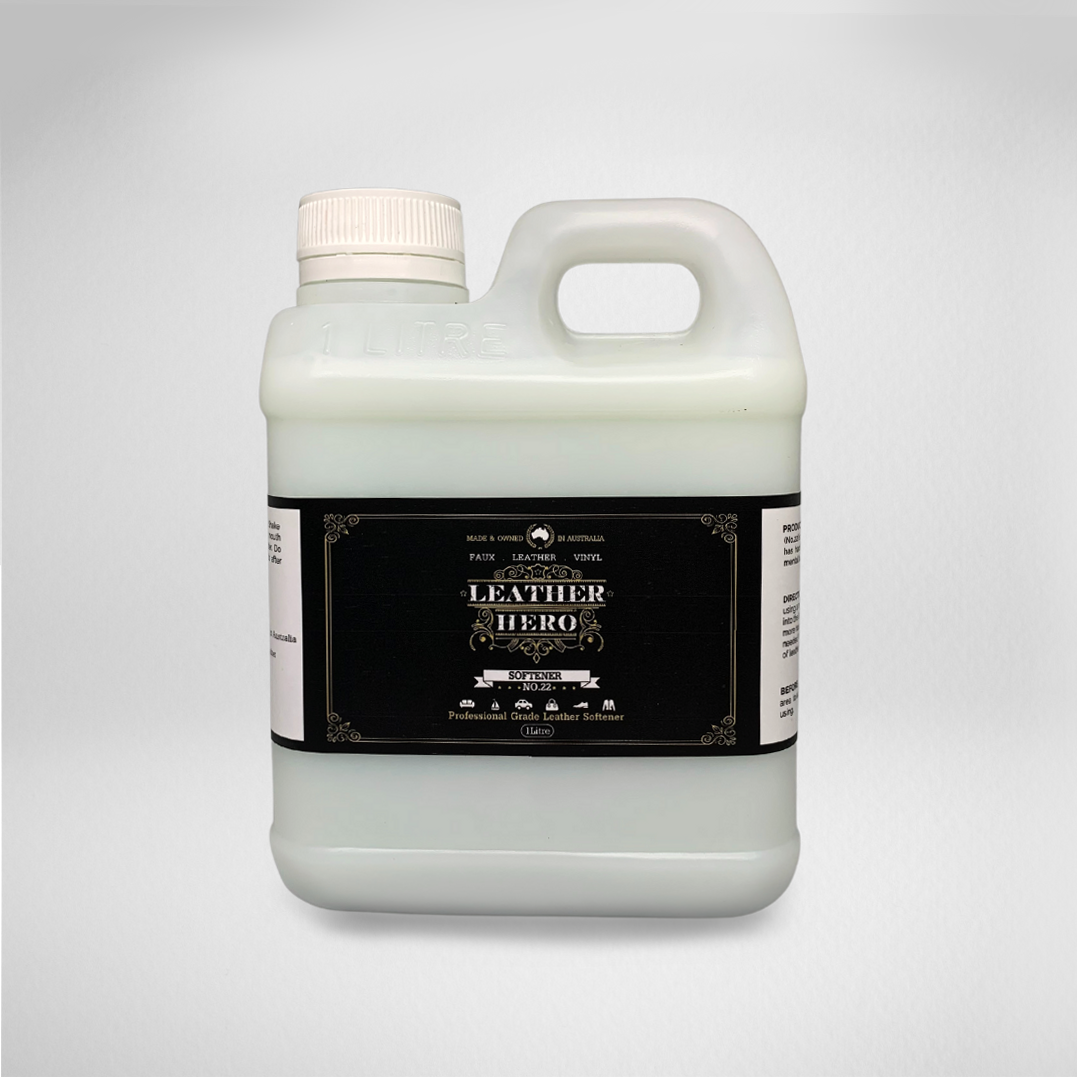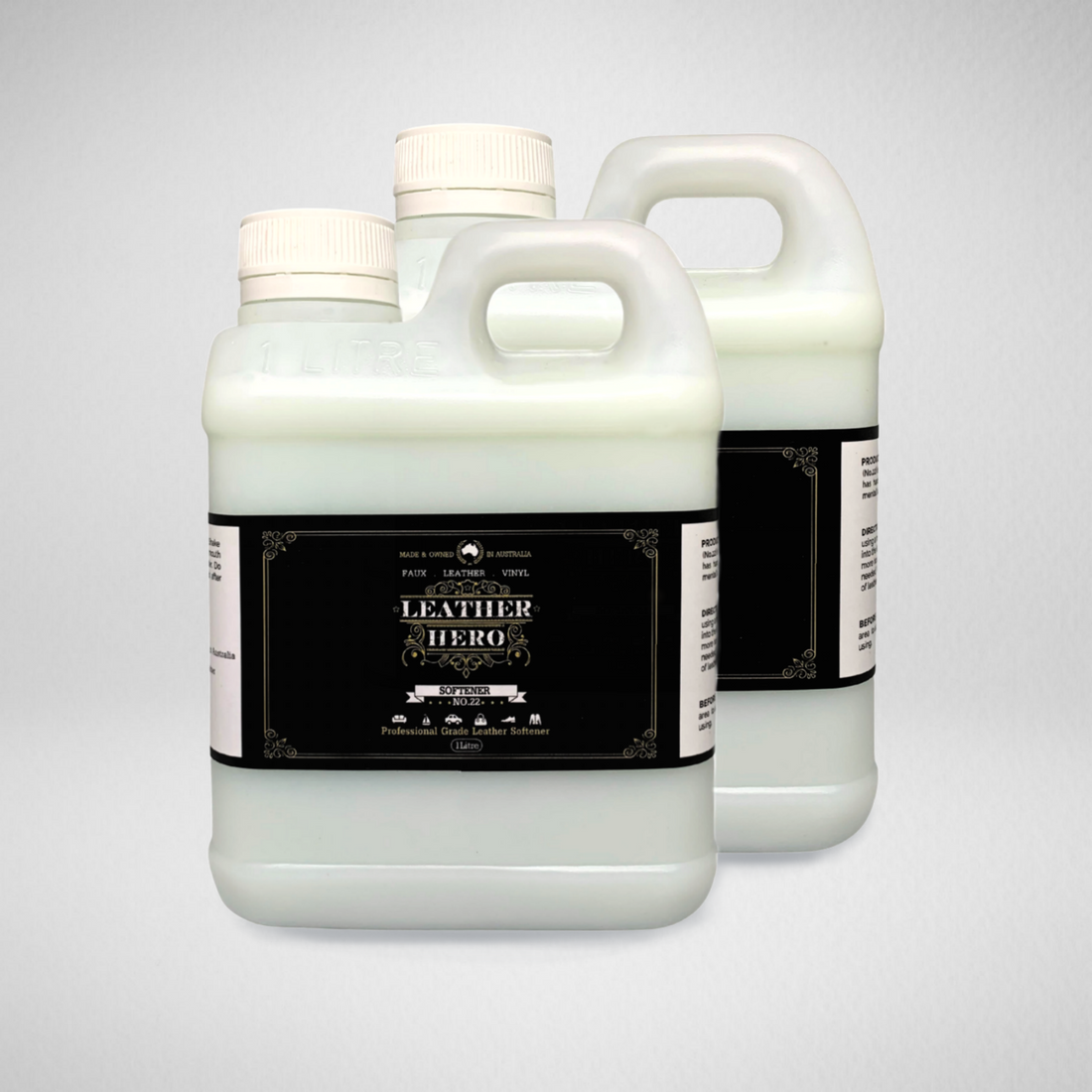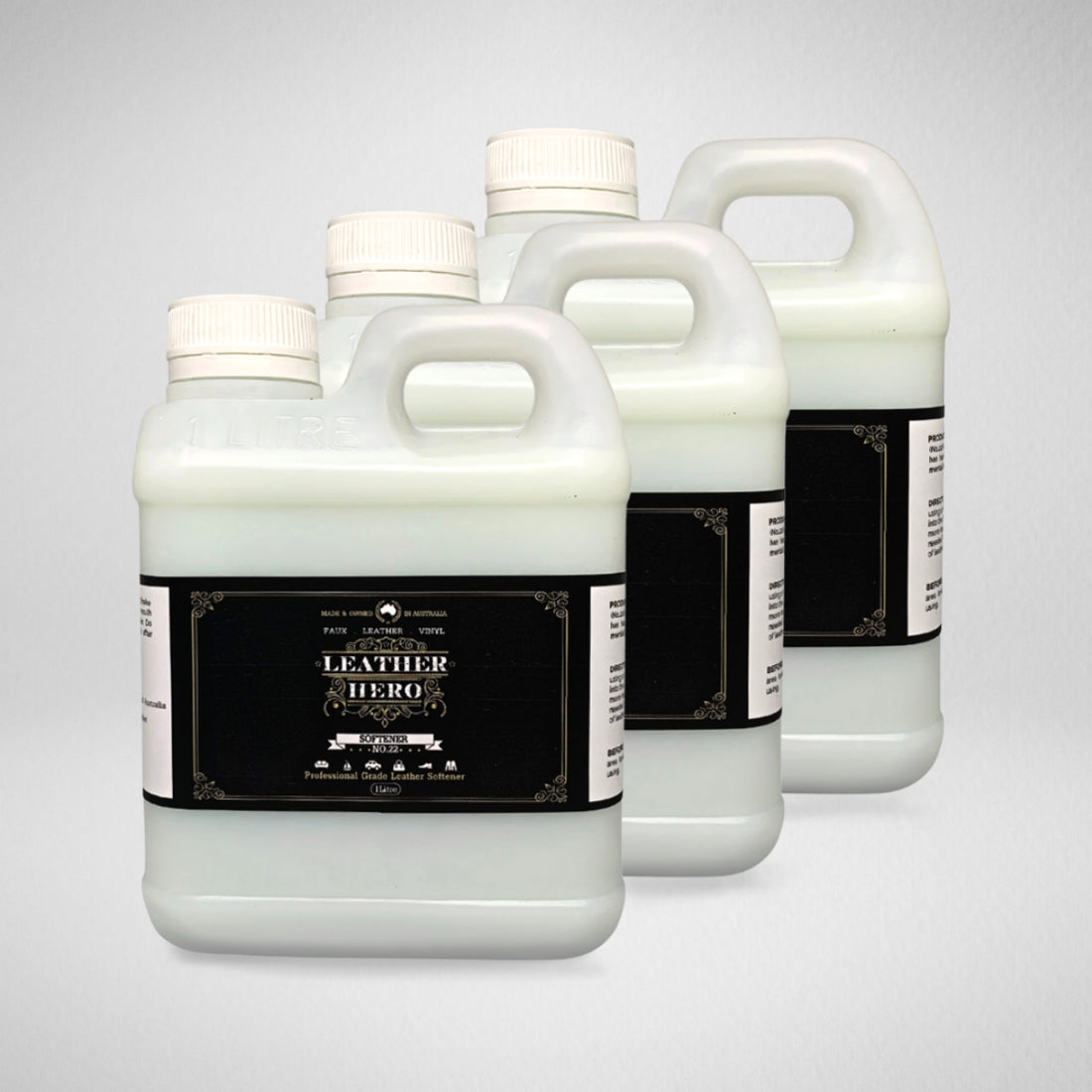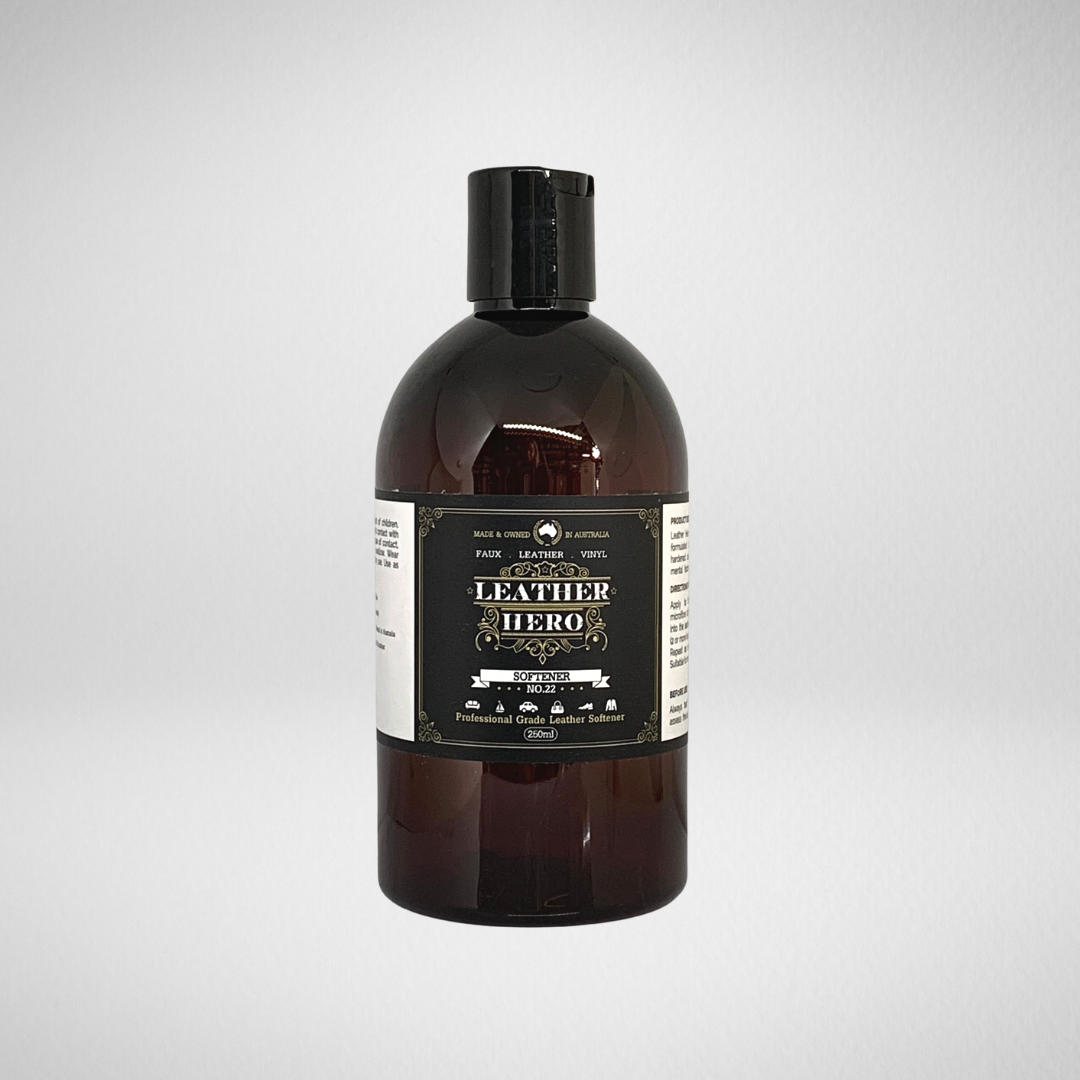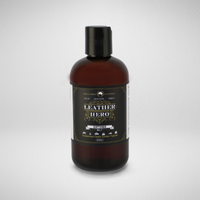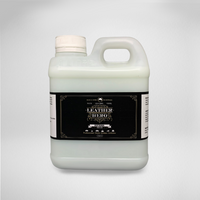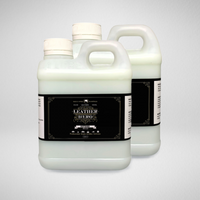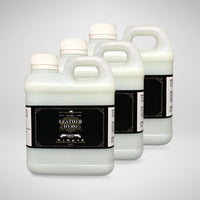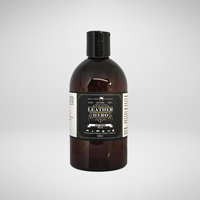 Softener (No.22) 
Leather can harden over time. Factors such as too much sun and water exposure, and incorrect or inadequate care can further contribute to stiffening. This leather softener can help to soften hardened leather and restore flexibility. 
Penetrating, lubricating deep conditioning treatment
Restores softness and suppleness to leather that has stiffened
Formulated for pigmented (painted/coated) leathers and can be used on other types

Use once a year or as needed
Suitable for cars, furnishings, apparel and more
Water-based, easy to apply, and Australian made
Fast acting and pleasant smelling
Specialist tannery grade product
Simply wipe on
Apply the cream with a cloth or sponge to a clean leather surface. Allow it to absorb. Softening usually occurs with the first application and subsequent applications can produce further results. Suitable for use on pigmented furniture, car seats, apparel, and other leather items. Also suitable for some aniline and waxed leathers. 
Yearly treatment
Use a suitable leather conditioner for your 3 monthly care regime and this product once a year as a deep conditioning treatment. 
Used in tanneries
This product is used by some leather manufacturers to soften leather throughout the tanning process. 
Ideal for pigmented (painted/coated) leathers. May be suitable for use on other leather types.
Before applying Leather Leather Softener:
1) Vacuum to remove any dust and grit from the surface and crevices
2) Clean with Cleanse (No.1) until leather is free of soiling, body oils, and perspiration, following the Directions for Use provided on the Cleanse (No.1) web-page, packaging and the How To tab
When the leather is clean:
3) Pour a generous amount of Softener (No.22) onto a clean, just-damp microfibre cloth. Squeeze to incorporate throughout the cloth
4) Wipe over one area at a time, gently massaging into the leather until all areas have been treated
5) A second or third application can be applied within a week or two if needed. Otherwise, repeat once a year or as required.
125ml: 1 x leather jacket, 1 light treatment of 1 x armchair
250ml: 1 x 2 seater, 3 x standard seat cushions, 1 x light car interior treatment, 1 x light 3 seater sofa treatment
500ml: 1 x 3 seater sofa, 2 x recliners, 1-2 car interiors or multiple light treatments
1L: 5 seater lounge or multiple light treatments of smaller areas/pieces
2L: Multiple large treatments
3L: Multiple large treatments
Consider when your leather was last serviced. If it receives regular care, a smaller amount of product may suffice per service. If it has not received any care for 3 months or longer, more product may be needed.
Ideal for: Softening and nourishing pigmented (painted/coated) leathers. Can also be used on some waxed and pull-up leathers. May be suitable for some aniline leathers. Helps to restore and maintain suppleness. Leaves a soft, nourished look and feel with moderate/subtle shine.
Use with: Leather cleaner Cleanse (No.1), Nourish (No.2) and leather protector, Protect (No.3)
Application schedule: Apply y3 early or as needed.
Application method: Best applied by hand using a microfibre cloth and a gently massaging wiping technique
Best accessories: A white microfibre cloth
Instructions: On the labels, Directions for Use tab, Tips and under the How To tab in main menu
Drying time: Typically, a few minutes. Exposed, porous leather may take longer to dry
Time before use: Wait until the leather feels dry to touch
Available in kits: No
Tips:
Regualr use produces best results
Apply leather protector Protect (No.3) after Softener (No.22)
Can be lightly buffed to render a subtle shine.
Troubleshooting:
If cleaning and/or conditioning results in coatings disturbance, the original topcoat has failed or worn extensively and needs to be replaced. See our leather repair products and How To guides to find suitable solutions for the job
Test before use: Always test products in an inconspicuous area first. There are many makers of leather and leather coatings and whilst most are to standard, there may be some that are not
Storage: Lid on tight and away from direct UV light and heat (in a cool dark cupboard). Avoid contaminating the contents with baterial sources including skin
Soft and supple
Over time, with lots of UV exposure and in the absence of regular cleaning and conditioning, leather can become dry and less flexible.
Softener (No.22) penetrates, lubricates and moisturises deep into the fibrous structure, restoring some of that lost suppleness.
Once a year treatment
This once a year softening treatment compliments your routine care regime.
Easy to use, simply wipe over clean leather and repeat if needed.
Some leathers are made to be stiff, others are made to be supple. Soft leathers offer a luxurious experience. Softener (No.22) helps to maximise that luxury year after year.
Michael said
"Accurate product description of good quality & quick postatge"
Compare our Conditioners
Not sure if Softener (No.22) is the one you want? Here is an overview of our conditioners.
The Lightest Conditioner
Designed to penetrate, moisturise, soften and help prevent drying and cracking without adding shine, darkening the colour or depressing the nap of of unfinished leathers. This is the safest choice for the regular care of uncoated leathers.
Check out Nubuck, Suede & Aniline Nourish (No.11)
The All-Rounder
Designed for pigmented (painted/coated) leathers this conditioner penetrates, moisturises, softens and helps prevent drying and cracking whilst leaving a beautiful feel and minimal shine. It is great for the routine care of car seats, coated furniture and lots more.
Check out Nourish (No.2)
The Substantial Conditioner
Designed for waxed and oil pull-up leathers, this conditioner penetrates, moisturises, softens and helps to prevent drying and cracking whilst leaving a transparent veil of protective matte or shiny wax on the surface. It can be used on a wide range leathers including some anilines.
Check out Waxy Nourish (No.9)
The Once A Year Treatment
Designed to maintain and restore suppleness to leather that has stiffened over time, this potent treatment penetrates, moisturises, softens and renders a subtle shine. It can be used on most leathers including some anilines as a once a year adjunct to your routine care regime.