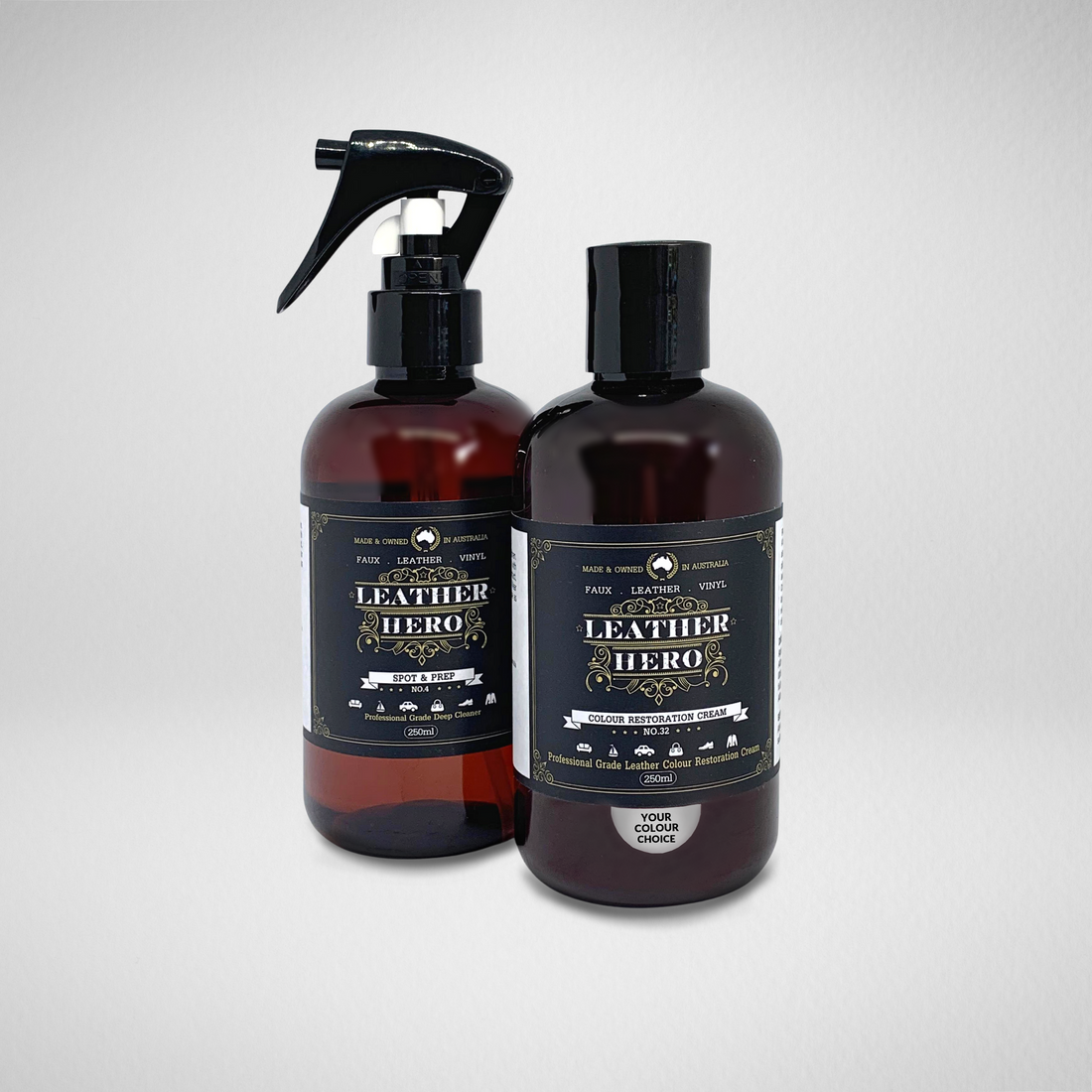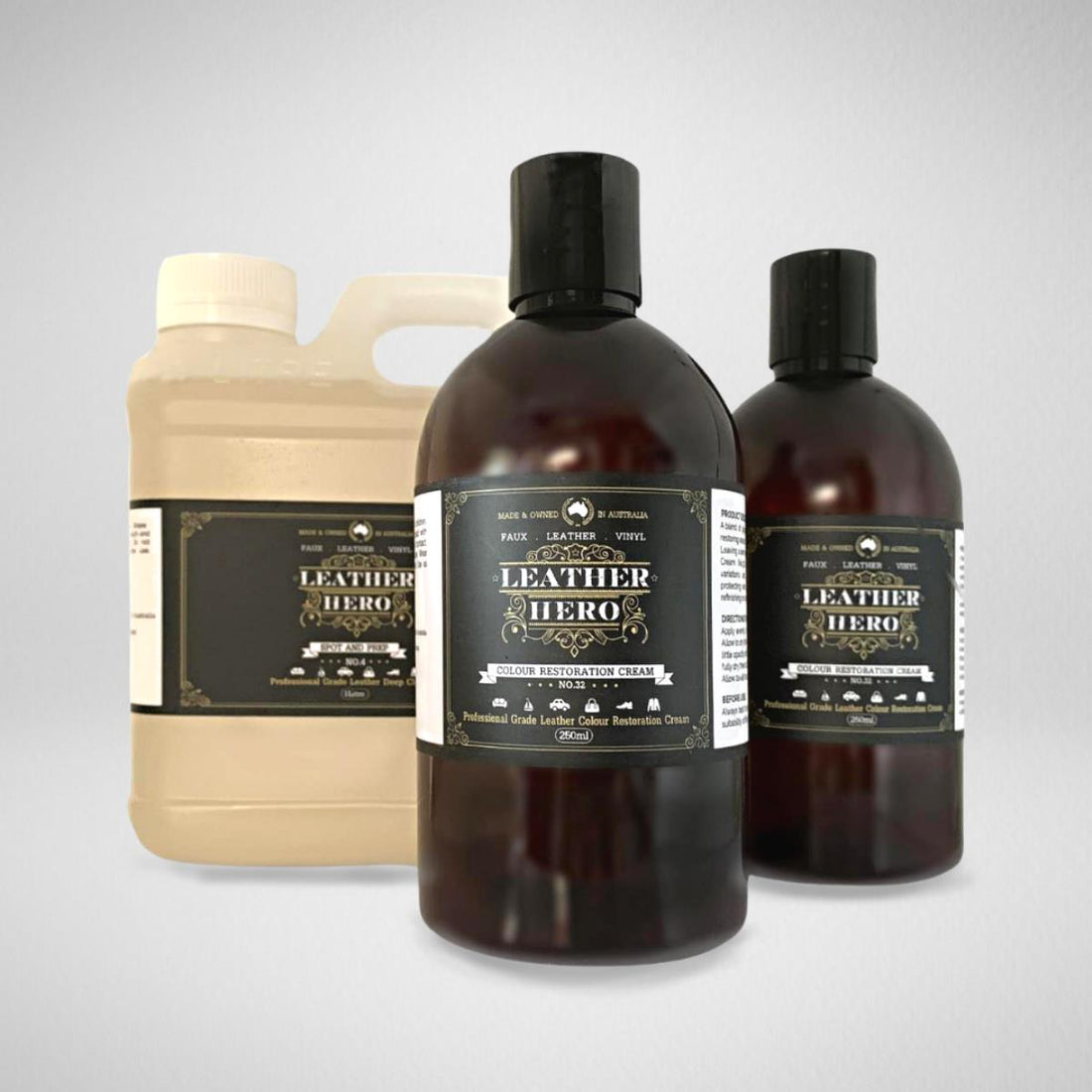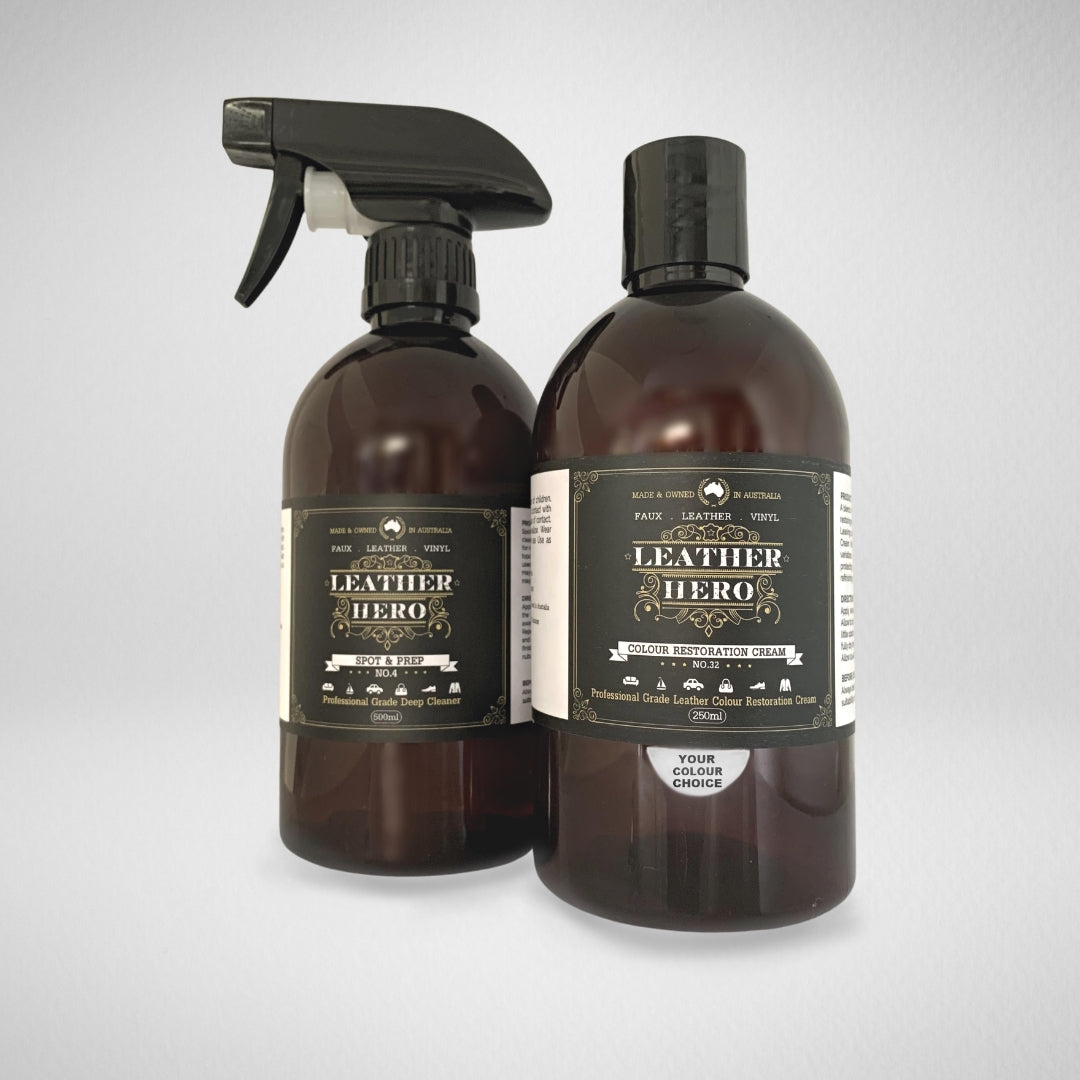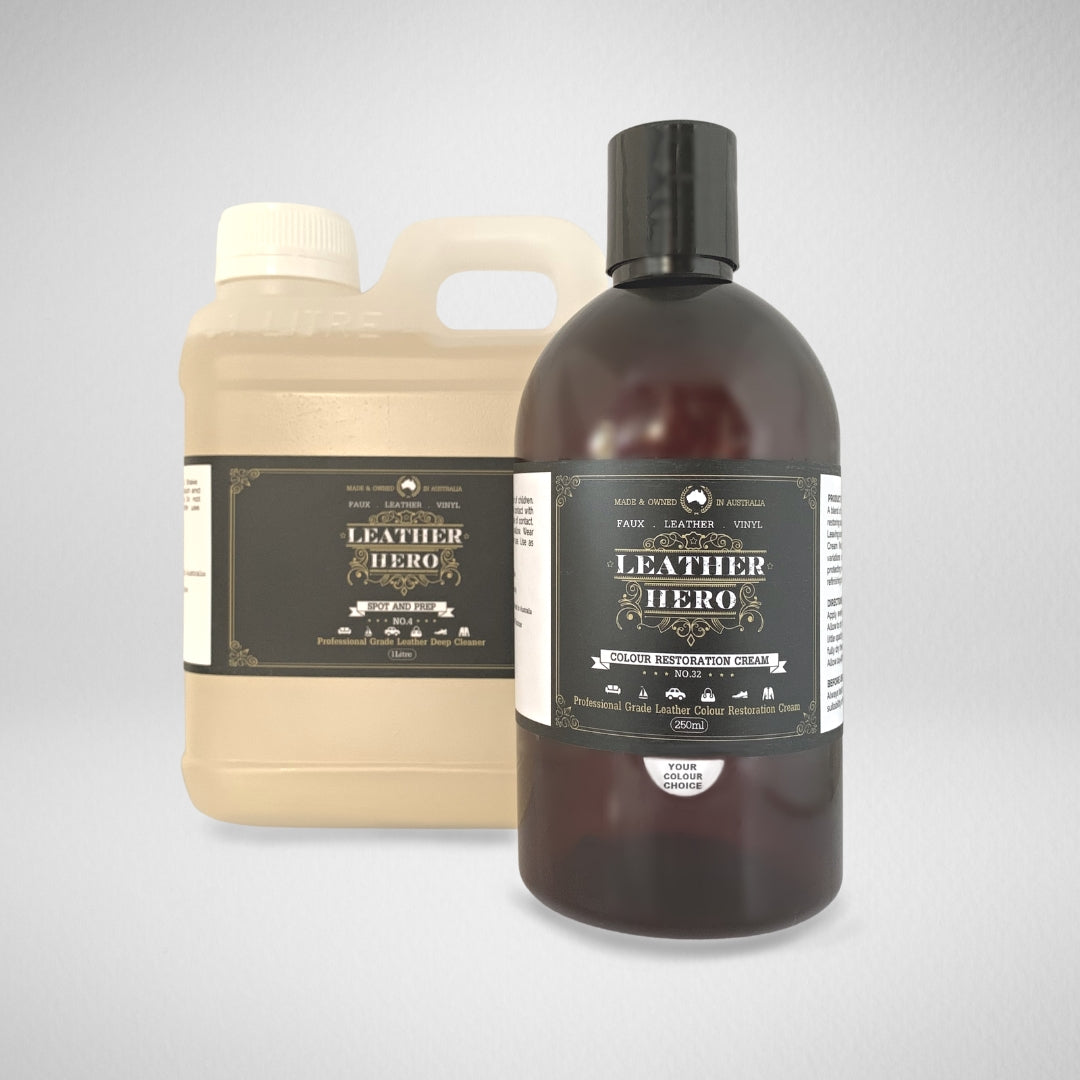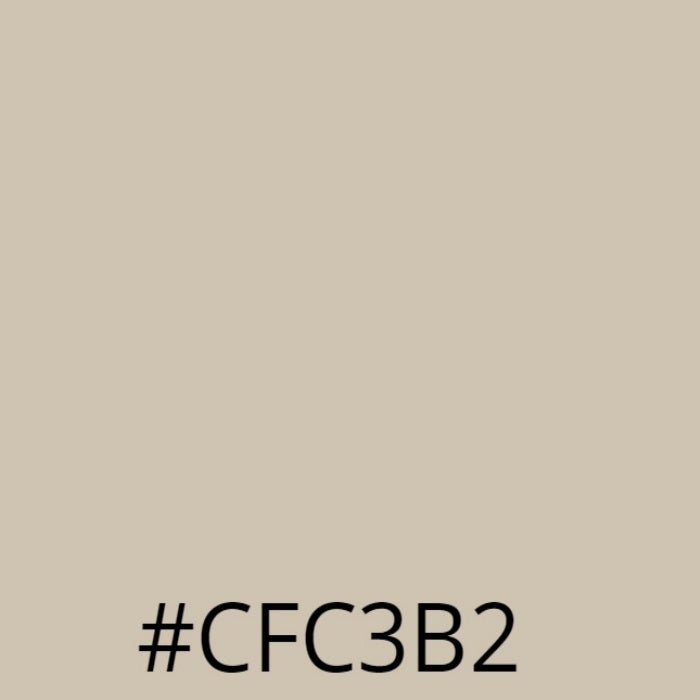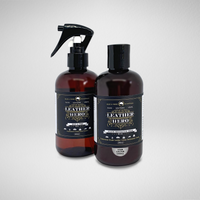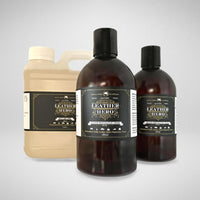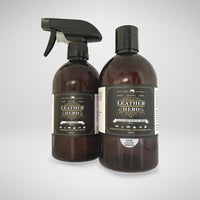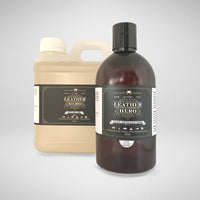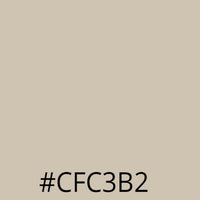 Leather Colour Cream Kit - Oyster
Simply the Easiest Way to Restore Leather Finish

Easy to use with amazing results, this cream gives a truly impressive same colour make-over to worn leather finish.
Available in Australia's largest selection of colours, the semi-opaque colour cream, gives you full control to build the level of coverage you desire.
Covers minor surface damage, unifies colour variations and restores worn protective coatings all in one easy process.
Renee said
"..I am absolutely delighted with the results so far and have already recommended your
products to friends"
Amazing all-in-one refresher
Keeping your leather looking beautiful couldn't be any easier!
When the coatings on your leather begin to show wear and tear, refresh them with this wipe-on colourant. It looks and feel just like showroom leather. Fast-drying, self-sealing and durable; it won't rub off onto your clothing. Refresh your high traffic areas as often as you like to keep your leather looking its best.
Clean & fresh coatings make all the difference
Pigmented/coated leathers are practicle and appealing. With normal use over the years, they can develop scuffs, colour wear, and marks. Life happens!
The great news is, these blemishes can be covered and your leather can look clean and fresh again.
Find your matching colour, prep the surface then wipe on the all-in-one colour cream until you are happy with the coverage.
Once you know how, you'll realise how easy it is to have well-maintained leather coatings all the time.