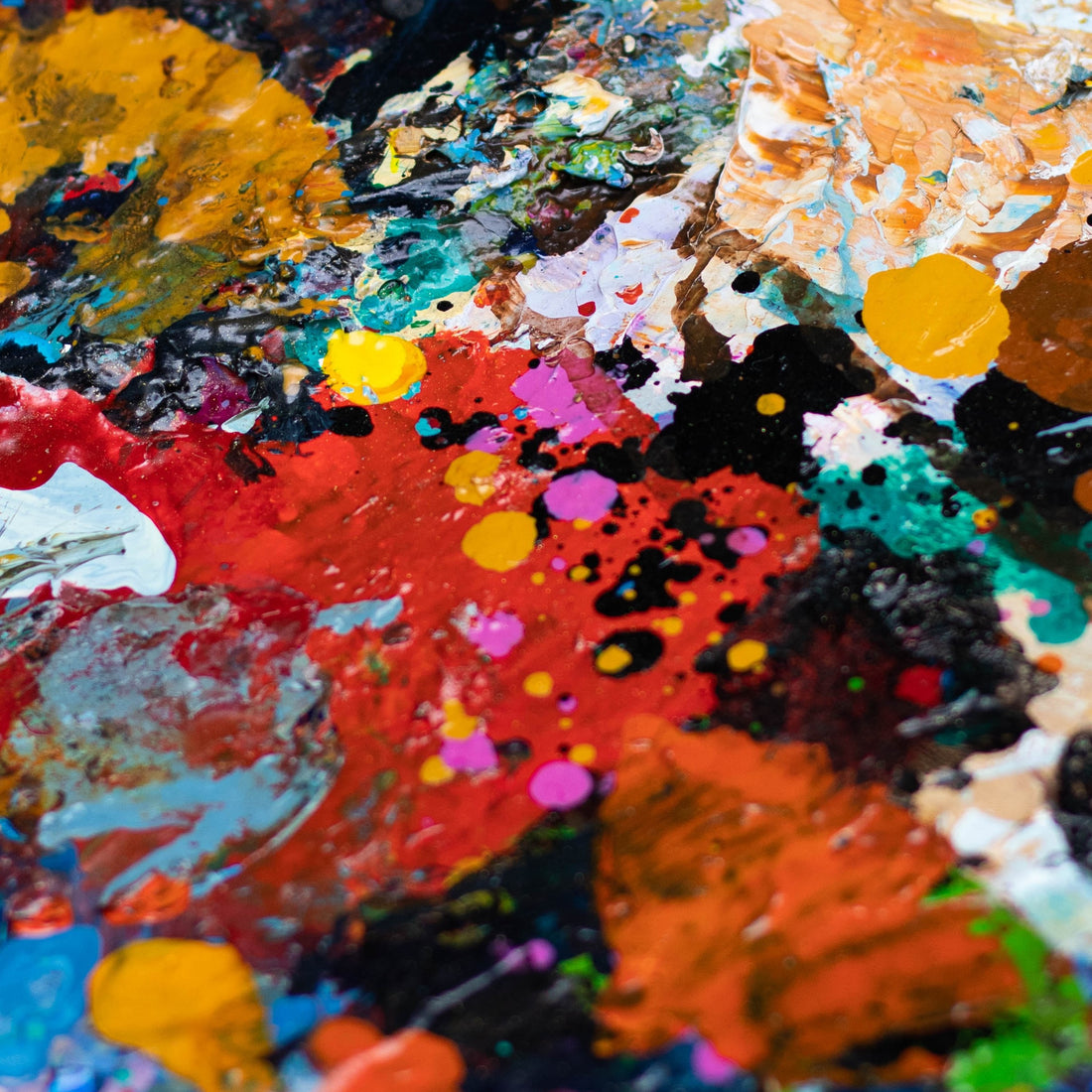 Custom Colour Mixing Service
Custom Colour Mixing Service
Need some help with your colour? Send us a sample/swatch and we'll mix it for you. To receive a custom mixed colour you need to purchase 2 items:
the products you need

 

(colourant or kit) and
this service 
Minimum order quantity
This service is available for orders containing a minimum of 1 Litre of the same colour.  
Sample/swatch size
A minimum 10cm x 10cm  sample/swatch of your leather/colour is required. 
The process
Use the resources on this website to determine which products you want
In one order, order the products and this service
Post your sample/swatch to Leather Hero Pty Ltd, PO Box 401, Mona Vale NSW 1660
Once we receive your sample, we'll mix your colour then dispatch your order
Important details
This listing is for a service - it does not include any products
Purchase 1 colourant and 1 service for each colour you require 
Available for Leather Paint, Colour Cream, Aniline Dye Stain and colour kits
The service fee is flat rate per colour (one fee regardless of volume; 1, 2 or 3 litres)
Swatches must be monochromatic/one colour. They cannot be bi-tone or tri-tone (2 or 3 colours giving a mottled effect) 

Swatches should be representative of the colour you want. If your swatch is clean and your leather is discoloured, the colour we mix may seem too light or bright
If your swatch does not meet our criteria (eg: too small, bi-tone, paper etc) we will do the best we can with what you give us. Any revisions will be at your expense
Your swatch will be returned with your order. It will be used to test colours so will not be in the same condition

Normal delivery times do not apply to custom mixed orders