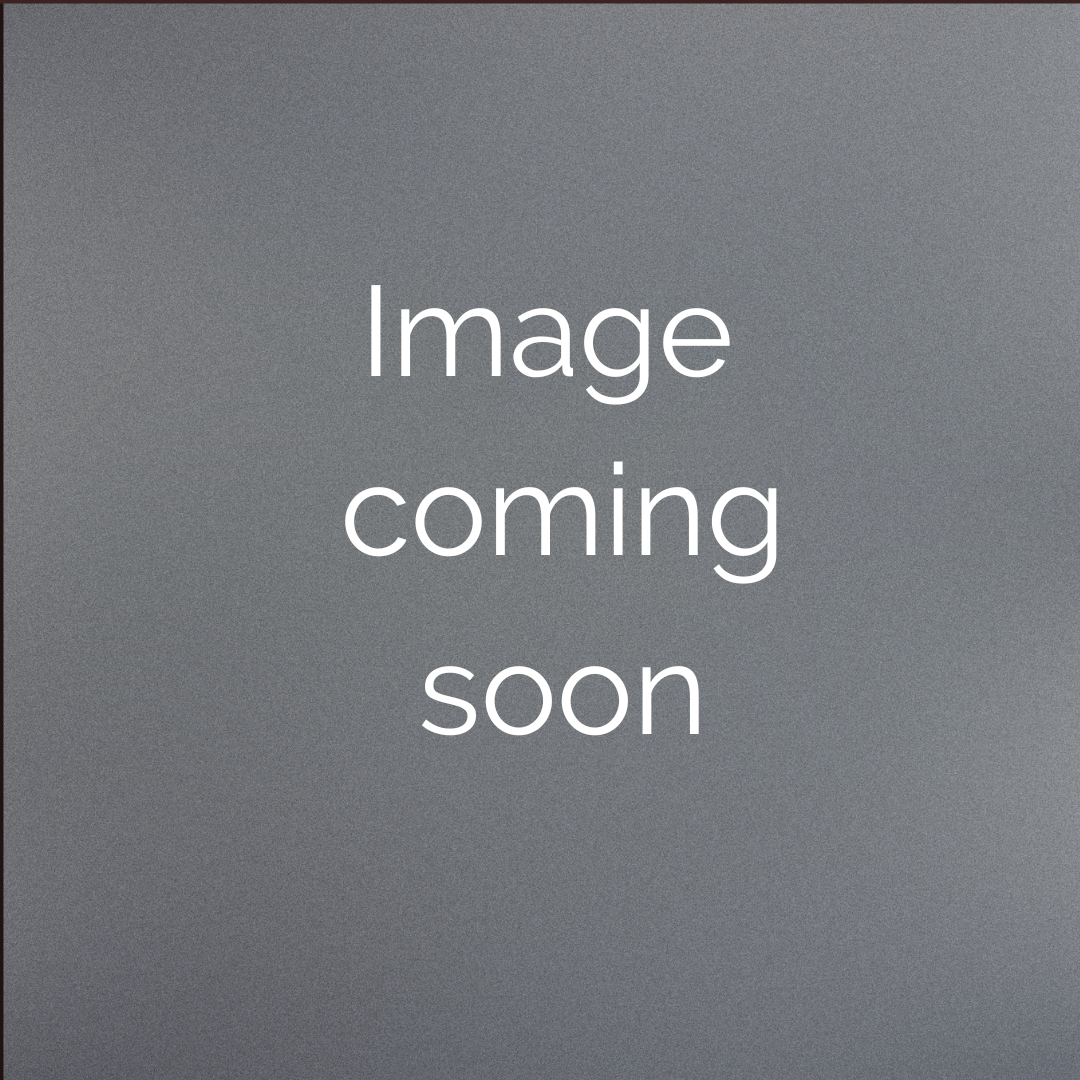 Trade - Nubuck, Suede & Aniline Conditoner - Bulk
Nubuck, Suede & Aniline Nourish (No.11)
This pro-grade conditioner works to nourish and protect without causing unwanted changes to the appearance of the leather. 

A penetrating, lubricating conditioner
Formulated for unfinished/unprotected leathers and can be used on all other types
Helps to maintain softness, suppleness and minimise drying and cracking
Fast drying, pleasant smelling and easy to use

Non-greasy and leaves no to minimal shine or darkening
Can soften the appearance of some scratches and marks with consistent use

Save $$$ when you DIY with the products the professionals use
Suitable for use on furnishings, bags, apparel and more
Silicone free
A specialist conditioner for luxury leathers
The beauty of unfinished leathers is the absence of coatings and the natural look and feel. This conditioner is formulated to support the health of your leather without changing its appearance. Using the wrong products can result in permanent darkening, a greasy or cloudy look, depressed nap and unwanted shine. This light lotion sinks deep into the structure of your leather where it goes to work.
Light and regular care is best
Apply by spray or pour onto a just damp white microfibre cloth then wipe over the surface. A brush can be used to lift the nap of some nubucks and suedes after nourishing. With regular use, this conditioner can help your leather age gracefully.
Aniline leathers and stains
Aniline leathers are widely considered the most beautiful. At the same time, they are inherently vulnerable to permanent marks and stains Over time, these marks can form a patina. With regular use of Nubuck, Suede & Aniline Nourish (No.11) after cleaning with Nubuck, Suede & Aniline Cleanse (No.10), your leather builds light stain resistance and existing marks can appear more subtle.
Brush to lift the nap
Nubucks and suedes can be brushed to refresh and lift the nap after treatment. 
Suitable for use on nubuck, suede and aniline leathers.
50ml: 1 or more handbags, pairs of shoes or 1 small leather jacket
250ml: 1 or more treatments of a 2 seater sofa, recliner or pair of armchairs
500ml: 1 or more treatments for a 3-5 seater sofa
1L: Multiple large treatments
2L: Multiple large treatments
3L: Multiple large treatments
Pack sizes
50ml
250ml
500ml
1L
2L
3L
Before applying Leather Nubuck, Suede & Aniline Nourish (No.11):
1) Vacuum to remove any dust and grit from the surface and crevices
2) Clean with Nubuck, Suede & Aniline Cleanse (No.10) until leather is free of surface soiling, body oils, and perspiration, following the Directions for Use provided on the Nubuck, Suede & Aniline Cleanse (No.10) web-page, packaging and the How To tab
When the leather is clean:
3) Pour a generous amount of Nubuck, Suede & Aniline Nourish (No.11) onto a clean, dry or just-damp microfibre cloth. Squeeze to incorporate throughout the cloth
4) Wipe over one area at a time, gently massaging into the leather until all areas have been treated
5) Repeat every 3 months or so as part of your regular leather care regime
Ideal for: Moisturising and nourishing unfinished leathers such as nubuck, suede & aniline. Can also be used on waxed and pull-up leathers. Helps to maintain suppleness and prevent dryness and cracking. Designed to penetrate and deliver a non-shiny result that doesn't significantly alter the appearance of the leather
Use with: Leather cleaner Nubuck, Suede & Aniline Cleanse (No.10). After patch testing, also use with leather protector Protect (No.3)
Application schedule: Apply evey 3 months or so. Can be used more frequently on leather in high traffic environments
Application method: Best applied by hand using a microfibre cloth and a gently massaging, wiping technique
Best accessories: A white microfibre cloth
Instructions: On the labels, Directions for Use tab, Tips and under the How To tab in main menu
Drying time: 30 mins or more.
Time before use: Wait until the leather feels dry; typically a few minutes to a few hours. The amount of cleaning and conditiong product used impacts drying time
Available in kits: Yes
Tips:
Regular use produces best results
Leather protector Protect (No.3) can be applied afterward but must be tested for compatibility with your leather first. In rare instances, leather may darken in response to Protect (No.3)
Can be lightly buffed to render a subtle shine. For shinier results, see Waxy Nourish (No.9)
Maintain a cloth for leather conditioning. After use, launder then store with the bottle of Nubuck, Suede & Aniline Nourish (No.11)
Test before use: Always test products in an inconspicuous area first. There are many makers of leather and leather coatings and whilst most are to standard, there may be some that are not
Storage: Lid on tight and away from direct UV light and heat (in a cool dark cupboard). Avoid contaminating the contents with baterial sources including skin
The natural look
When it comes to unfinished leathers like nubuck, suede and aniline, less is more.
Most don't need extra shine, oils or heavy waxes. Instead, a penetrating nourishing lotion that feeds without changing the look is ideal.
Keep your unfinished leathers looking natural and nourished with a special formulation that is:
Non-greasy
Non-darkening
Non-shiny
Light and easy
A 3 monthly care regime of cleaning and conditioning helps to get the most from your luxurious aniline leather.
Conditioning is important and it's not a big task.
When done regularly, the work is fast and easy. Simply wipe Nubuck, Suede & Aniline Nourish (No.11) over the clean leather surface. No fuss, no technical skill, no tools, just an all-over wipe and you are done.